BACK TO BLOG
2021 Insights Report: Identifying the largest shifts across in-market audiences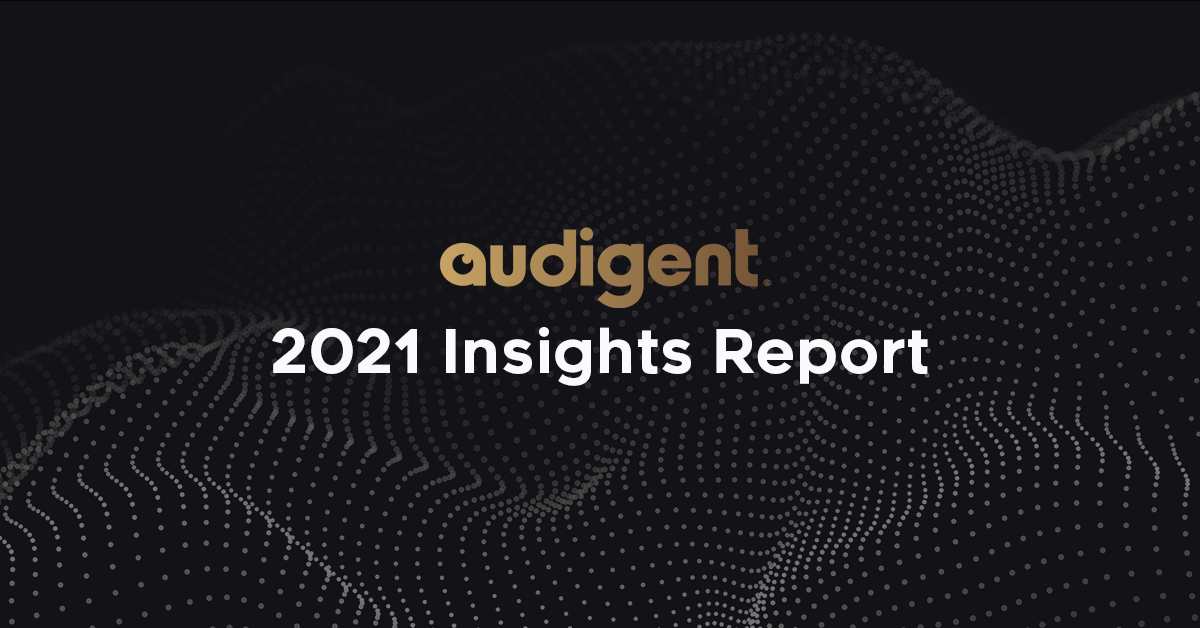 economy
Posted on Jan 06, 2022
From electric vehicles to career consulting services, 2021 was a year of significant growth and change for a variety of industries and their customers. By analyzing first-party audience data from our premium publisher partners within our next-gen DMP, Audigent identified the biggest shifts in consumer in-market shopping patterns over the past year.
Each segment has a minimum of 1 million in-market consumers, and compares the data from the October 1, 2021 through November 30, 2021 period against the same range in 2020.
We have isolated the audiences that increased the most, as well as several notable segments that declined year-over-year.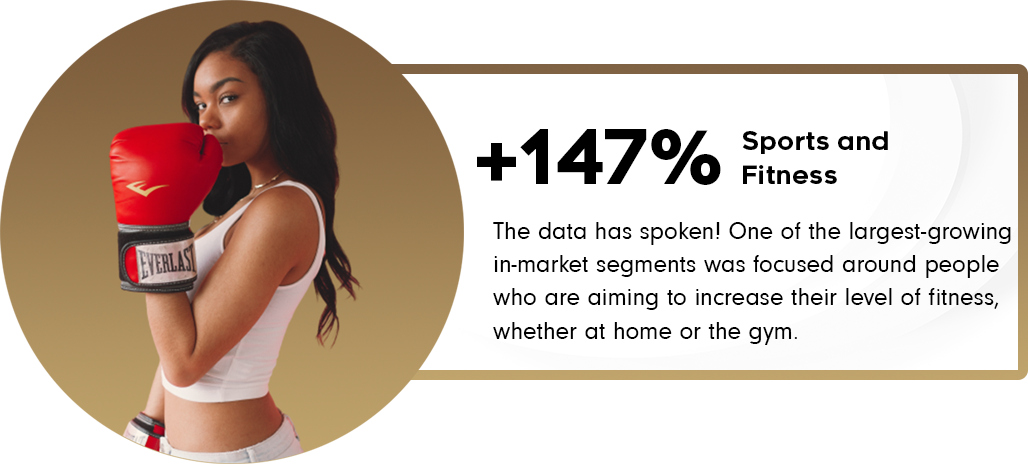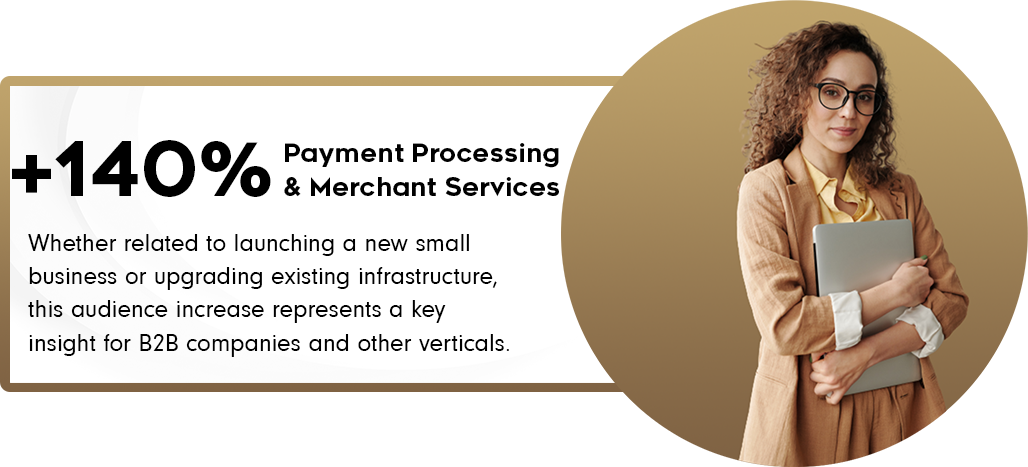 Consumers searched for hybrid vehicles too, but used sedans and car parts fell. It is possible that this could be supply-chain related, but also shows that hybrid vehicles are clearly climbing in popularity among car buyers. Diaper shoppers also fell, but baby and toddler apparel rose.
NOTABLE AUDIENCES THAT GREW YEAR-OVER-YEAR:
Gyms & Athletic Clubs +185%
Concert & Music Festival Tickets +179%
Sports & Fitness +147%
Payment Processing & Merchant Services +140%
Men's Apparel +113%
Hybrid & Alternative Vehicles +112%
Hybrid & Alternative Vehicles (Used) +96%
Hybrid & Alternative Vehicles (New) +90%
Career Consulting Services +86%
Baby & Toddler Apparel +82%
NOTABLE AUDIENCES THAT DECLINED YEAR-OVER-YEAR:
Diapers & Baby Hygiene Products -48%
Auto Parts & Accessories -42%
Sedans (Used) -33%
Desktop Computers -23%
View on MediaPost
Reach real people, make real connections, and drive real brand conversations.