BACK TO BLOG
Annual Report: Back To School In-Market Trends 2022
Posted on Sep 08, 2022
For the second year in a row, Audigent is releasing quantitative insights to help retailers and advertisers adjust their Q4 shopping season ad targeting strategies. Consumer behavior during the summer shopping peak generally provides an early view into holiday season shopping trends. Audigent's analysis, built on first-party data, shows big shifts in online audience trends during the back-to-school shopping season.. 
Below are select highlights across four categories from the analysis. Note, the following is based on data from May 1 to July 31, 2022 and all segments listed represent a minimum one million consumers.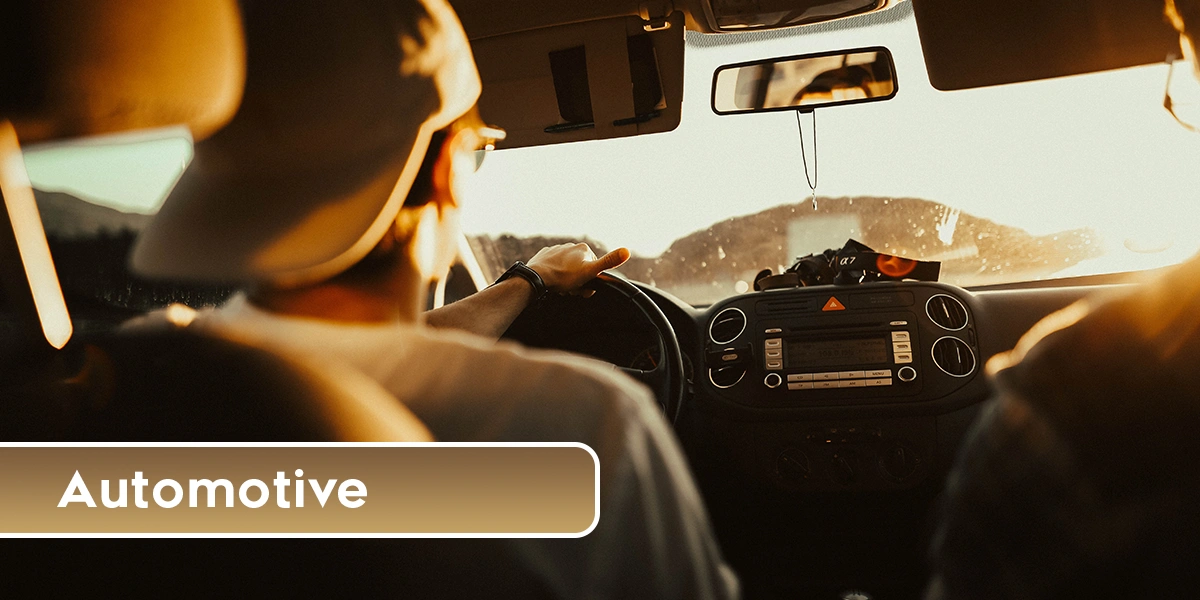 Audigent's data shows consumers shifting their focus to maintaining existing cars rather than shopping for new ones. The data shows a greater interest in oil changes and new wheels or tires than they did a year ago. Pickup trucks, the bedrock of the domestic auto market, saw the largest decline by car type, aligning with larger automotive industry trends.
Notable gains (growing markets)
Auto Parts & Accessories/Wheels & Tires +132%

Auto Repair & Maintenance/Oil Changes +155%

Motor Vehicles by Brand/Hyundai +203%
Notable declines (shrinking markets)
Pickup trucks -47% among males 25-34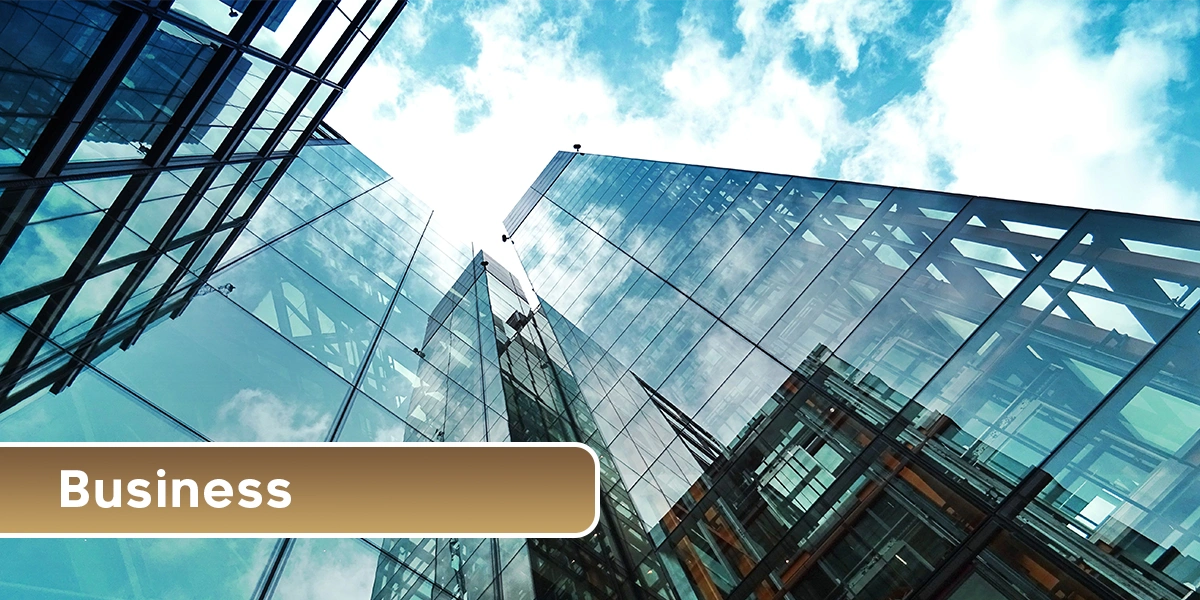 Businesses are rebounding from last year. The increase in interest for CRM solutions and payment processing services points to a renewed focus on company growth. Growth in the Corporate Event segment also shows many companies are returning to in-person events.
Notable gains (growing markets)
Enterprise Software/CRM Solutions +117%

Corporate Event Planning +143%

Payment Processing & Merchant Services + 248%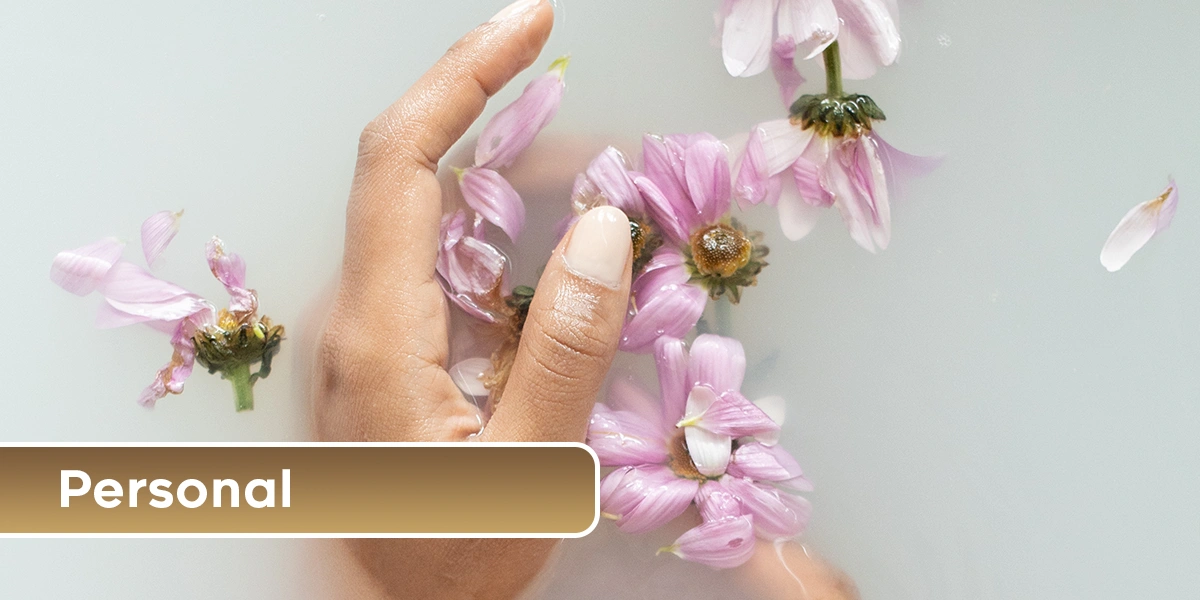 This year's data brought into focus a pair of trends in personal care. While interest in gym memberships is up 105%, skin care is down nearly 70%. At the height of the pandemic video calls increased demand for all beauty products, especially skin care. As many employees return to in person work, interest has shifted or refocused back to physical fitness.
Notable gains (growing markets)
Gyms & Athletic Clubs 105%
Notable declines (shrinking markets)
Beauty & Personal Care/Skin Care Products -65%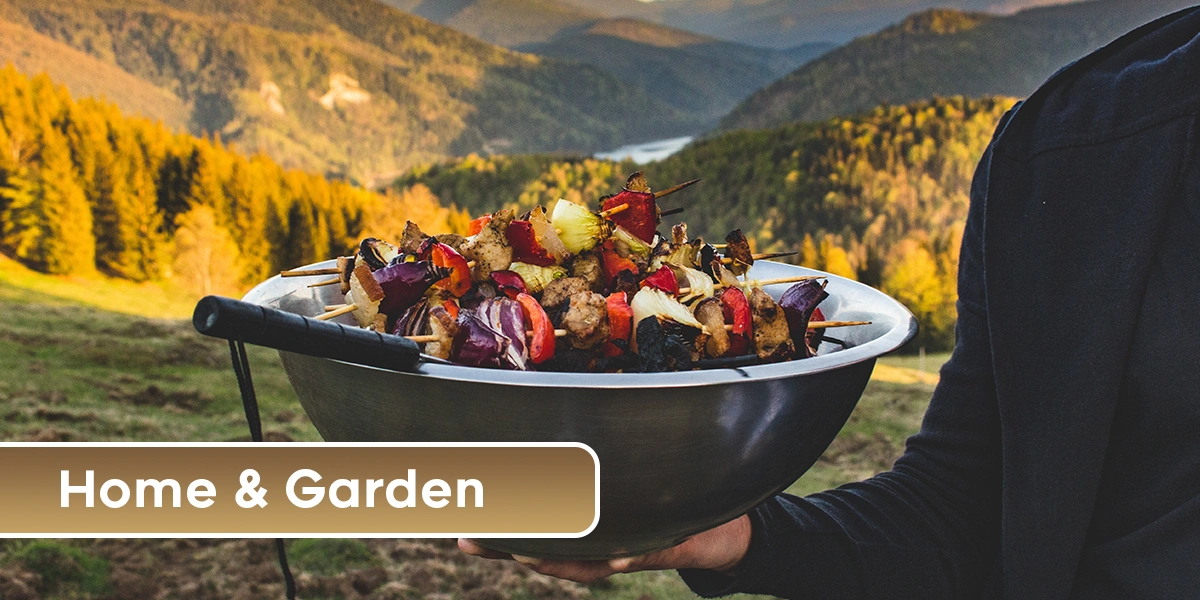 Interest related to DIY projects and services came in lower than last year. Audiences looking for grills grew by more than 100% year over year. Conversely, audiences looking for painting services and other home improvement services decreased. The emphasis this summer was on entertaining outdoors, not fixing the inside.
Notable gains (growing markets)
Home & Garden/Outdoor Items/BBQs & Grills +144%
Notable declines (shrinking markets)
Home & Garden/Home & Garden Services/Painting Services -59%

Home & Garden/Outdoor Items/Lawn Mowers - 51%

Methodology:
Audigent is the leader in curated data and media solutions. This data measures the change in size of Audigent audience segments for the period of May 1 to July 31, 2022, compared to the same period in 2021. Audigent examined first-party data from major publications via its DMP. Each segment named above has a minimum of 1 million in-market consumers.

Reach real people, make real connections, and drive real brand conversations.