BACK TO BLOG
Holiday Gift Giving Insights: Infographic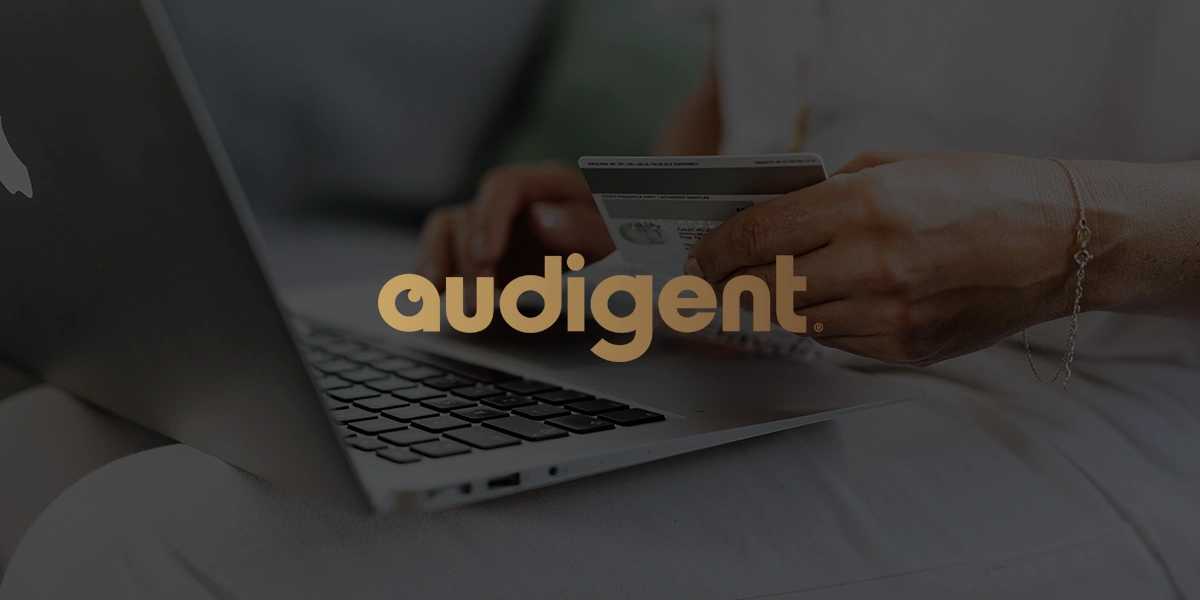 data-science
Posted on Sep 28, 2022
Continuing our new series of reporting on consumer trends, we're taking a look at major shifts in the gift-giving vertical. 
The analysis comes from our first-party data sourced across 200 million consumers and measures demand and purchase-intent trends. 
The trends shared here represent a minimum audience size of 1 million consumers over an observation period of May 1 - July 31 2022 & 2021. Our unique data and trends help retailers and advertisers shape their Q4 strategies and spends.

Reach real people, make real connections, and drive real brand conversations.