BACK TO BLOG
Join Audigent at Advertising Week NYC 2022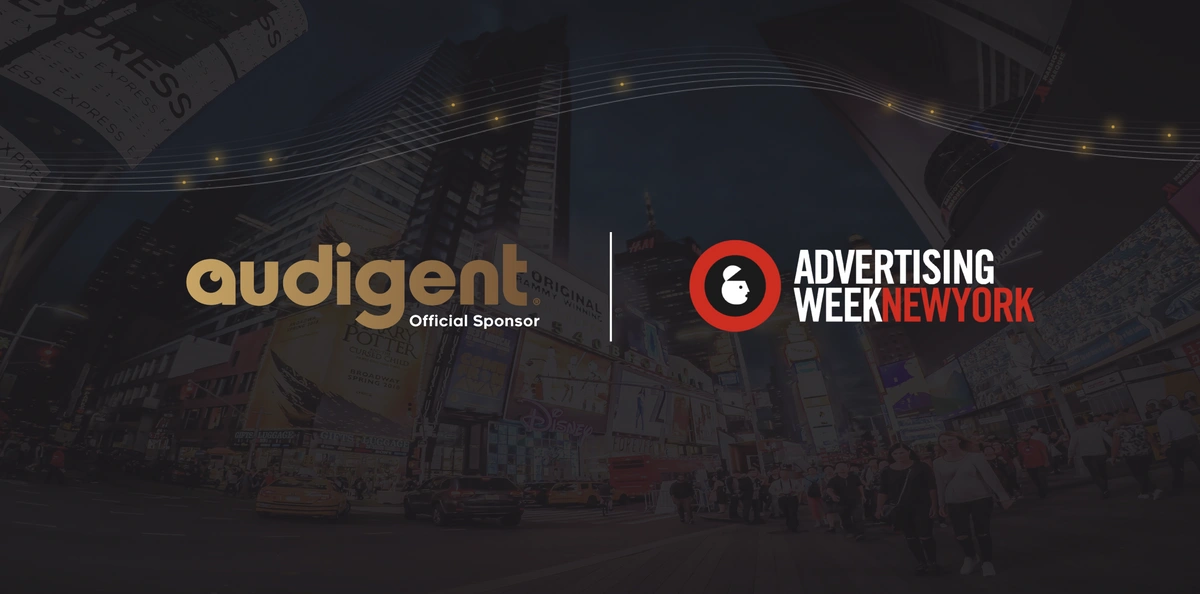 events
Posted on Oct 05, 2022
It's Audigent's second year as an official sponsor of Advertising Week New York, taking place Oct. 17th to the 20th at The Market Line in the Lower East Side. We couldn't be more thrilled to participate in a number of exciting activities with key partners and clients. 
This year, we're taking it to the next level starting with Audigent on the Great Minds Stage for the first time following a presentation by none other than Deepak Chopra. We kick off Day One with a main stage panel led by our CEO Drew Stein with Matterkind CEO Nancy Hall, WMX President Maria Weaver and Group Black Co-Founder & Chief Strategy Officer Bonin Bough. 
Just like last year, we're continuing to own the Data and Decisions track, where our President Greg Williams and CMO Dave Rosner are participating in a panel on what's next for CTV. Audigent CRO Gina Cavallo will add her voice to an important conversation on how to proactively address burnout in a panel led by The Female Quotient. In addition, we have a number of exciting activities planned throughout the week.
We would love for you to join our sessions, in-person or online. Please let us know if you're interested.
We hope to see you at Advertising Week New York.
See AWNY Schedule
Reach real people, make real connections, and drive real brand conversations.