BACK TO BLOG
Upcoming Industry Events: We'll See You There
Posted on Sep 01, 2022
Events season is back in swing and Audigent will be there in full force. We'll be in our own backyard in NYC, plus Miami and Cologne, Germany, covering important topics like Transactional Currencies at IAB Audience Connect.
We'd love to meet with you at any of the events listed below to discuss current business, firm up plans for next year, or celebrate what we've accomplished together already.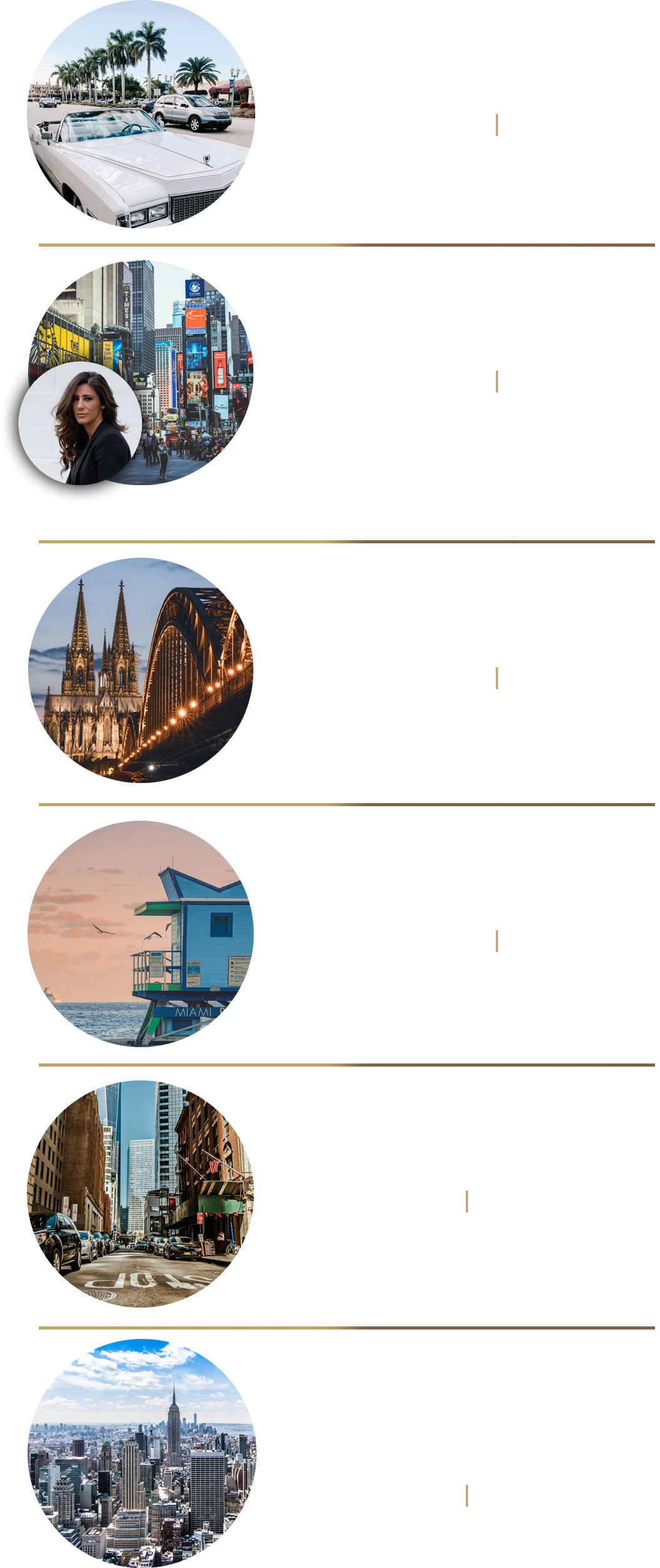 Let Us Know Where You'll Be
Reach real people, make real connections, and drive real brand conversations.