AT AUDIGENT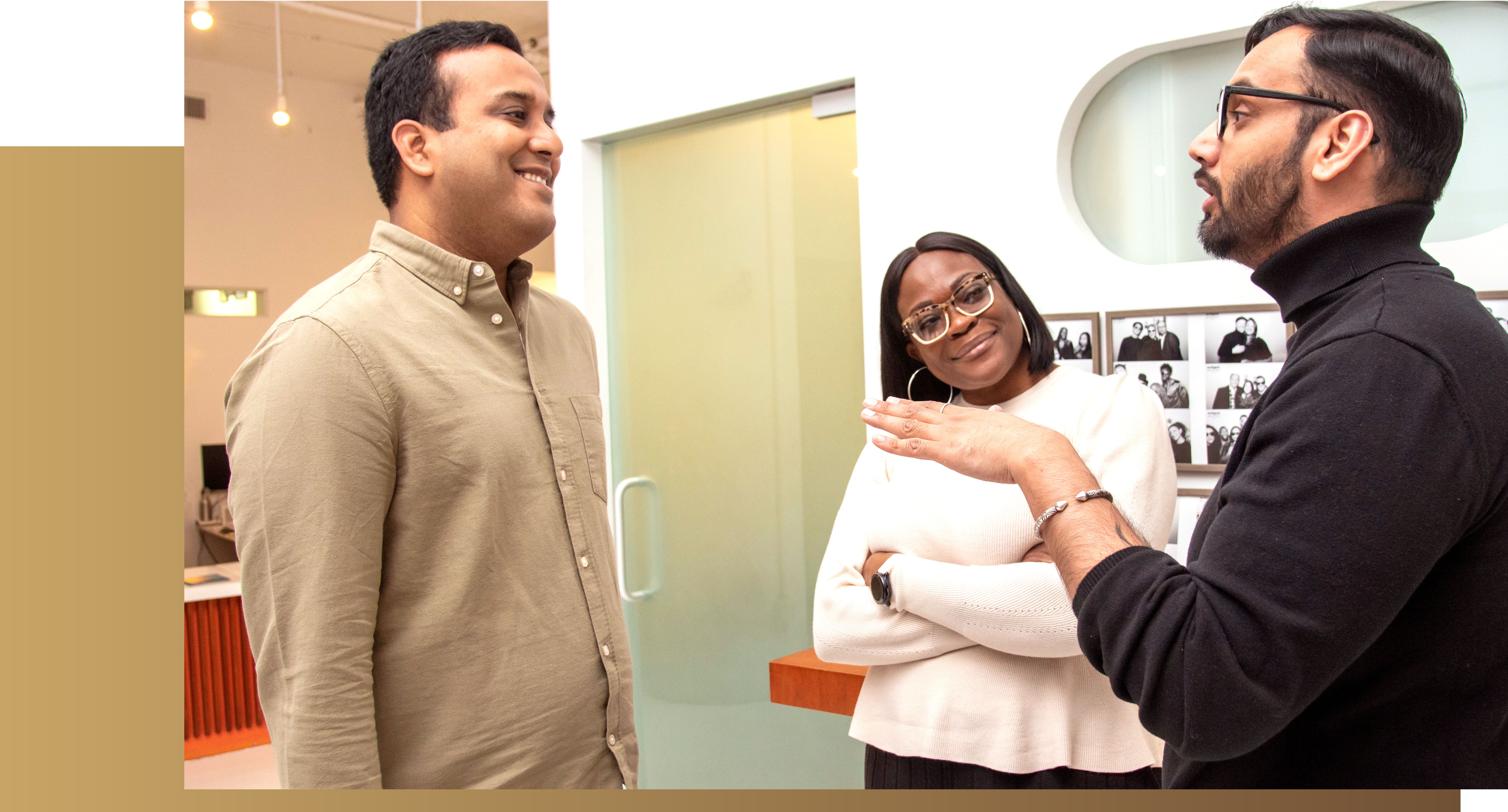 AT AUDIGENT
People first, product second.
Our core management idea is simple: We invest in people. Great people make for great co-workers, they make great products and they make great client partners. When your people are great, the rest falls into place. By focusing on and supporting a great team, we have found superior performance is a natural byproduct. That's why we have a range of professional development programs to help our people collaborate, grow and meet their goals.

OUR BENEFITS
We also sweeten the deal with benefits like...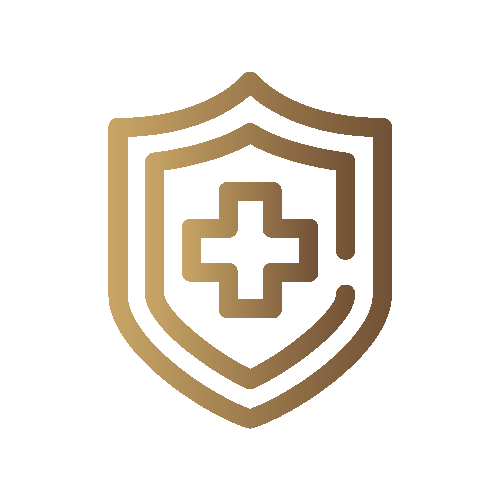 INSURANCE
Up to 100% towards Health, Dental, & Vision plans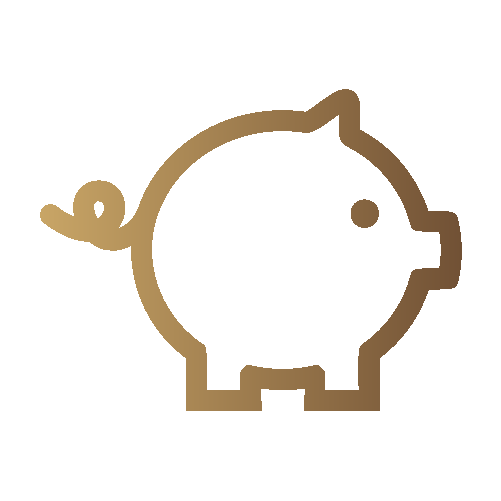 RETIREMENT
401k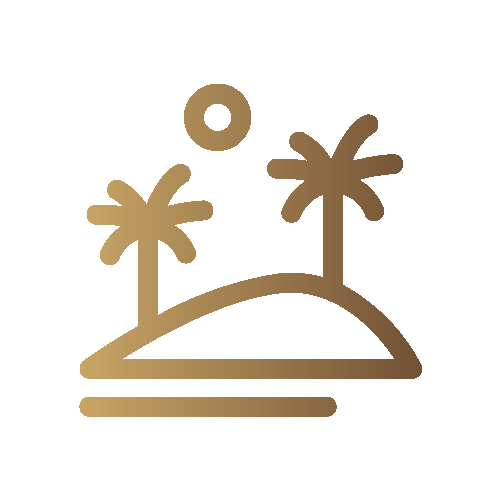 FLEXIBLE PTO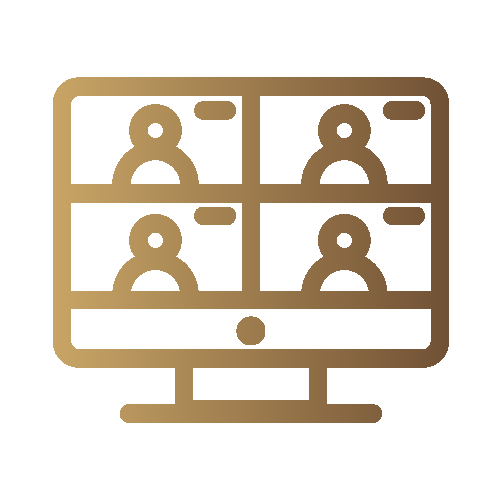 W.F.A.
Work From Anywhere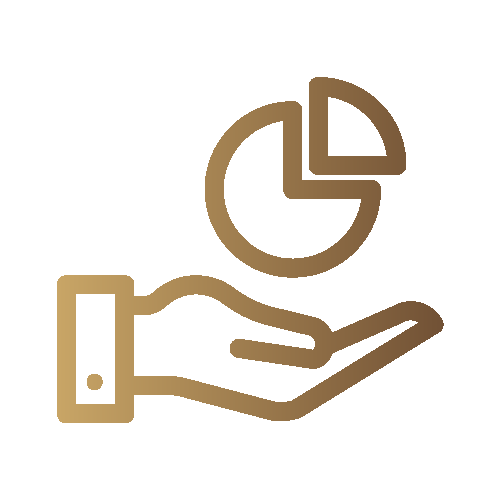 EQUITY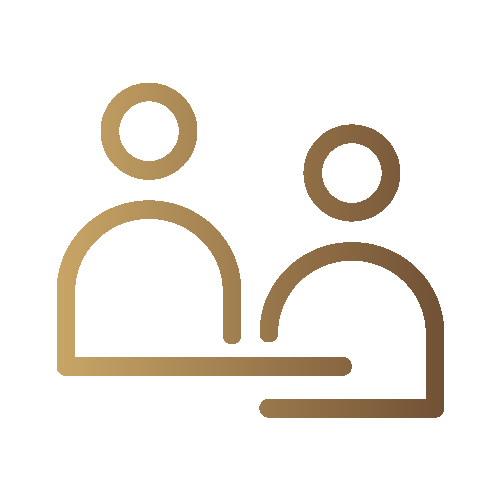 MENTORSHIP
Onsite Professional Mentor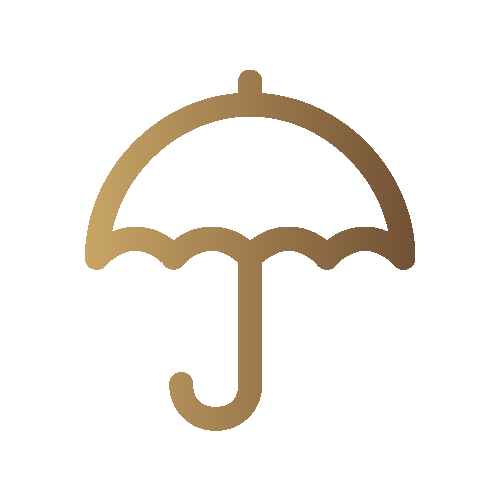 SECURITY
Life, Disability & Travel Insurance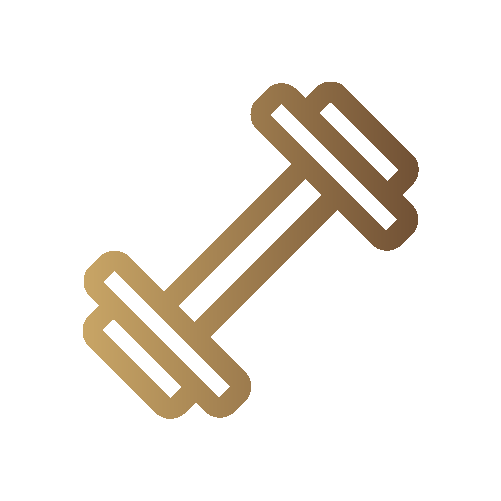 WELLNESS
Reimbursement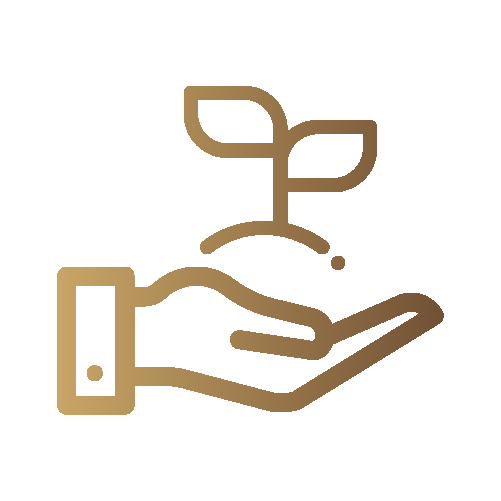 DEVELOPMENT
Professional Development Training Reimbursement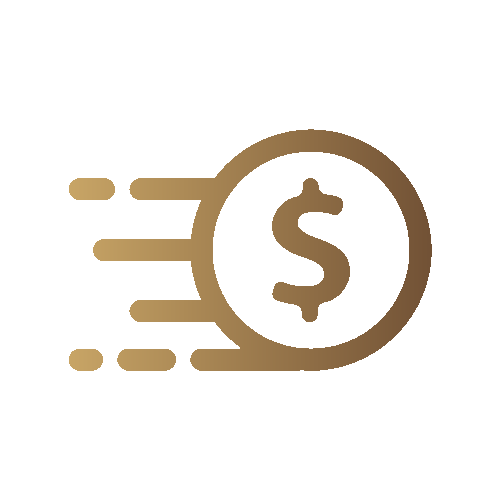 REFERRAL
Bonuses
MATERNITY
Generous Maternity Leave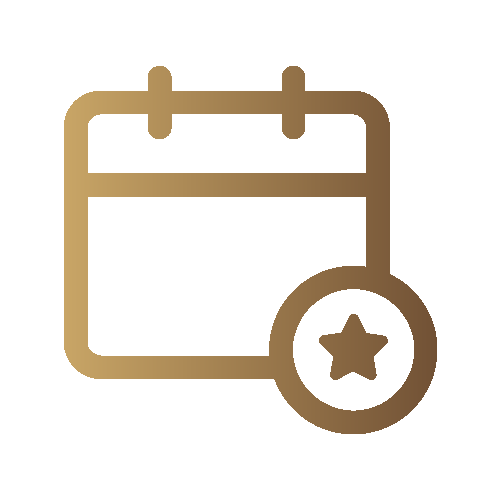 EVENTS
Company Offsite Events
Reasonable accommodation.
Audigent values diversity & belonging and is proud to be an Equal Employment Opportunity employer. All individuals seeking employment at Audigent are considered without regard to race, color, religion, national origin, age, sex, marital status, ancestry, physical or mental disability, veteran status, gender identity, sexual orientation, or any other legally protected characteristic. We are committed to providing reasonable accommodations for qualified applicants with disabilities in our job application and recruitment process.

GO AUDIGENT
What our employees love most about working here.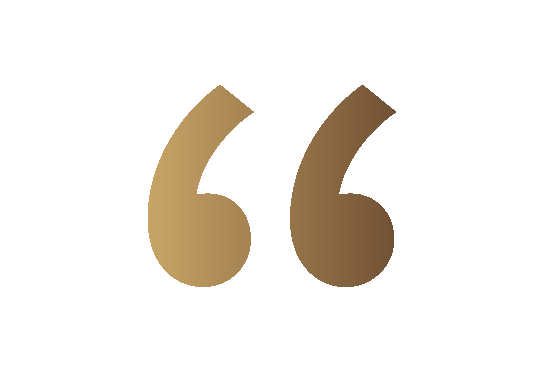 Audigent cares about growth and focuses on promoting from within.
- David Taijpaul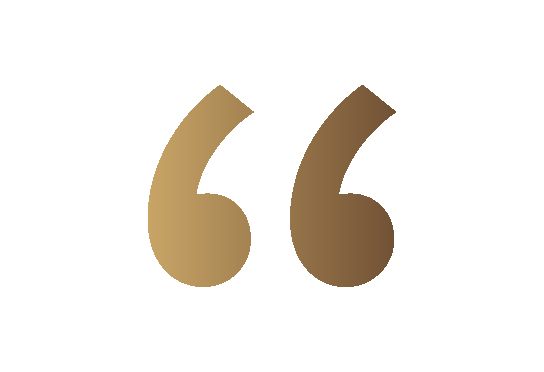 At Audigent I've made contacts and connections that will last my entire career - equally as important, I've made many close friends.
- Sheri DeNucci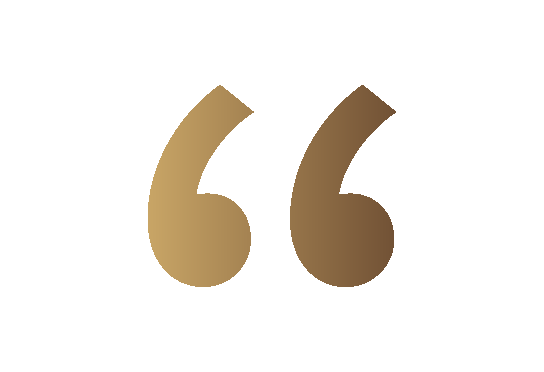 At Audigent employees are empowered to act, create, and succeed. I am consistently motivated to be great!
- Efua Gilzene