The World's First Data Agency
Full service, data-driven media strategy and trading execution that drives campaign performance.

Tailored Audience Strategies
Audigent takes an audience-first approach with every brand and every campaign, ensuring that your brand's messaging is reaching the right people with whom it will resonate.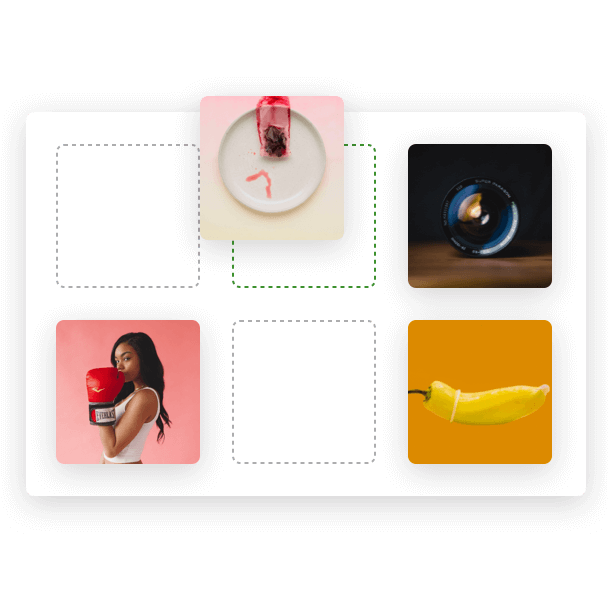 Tailored, Campaign-Specific Audience Segments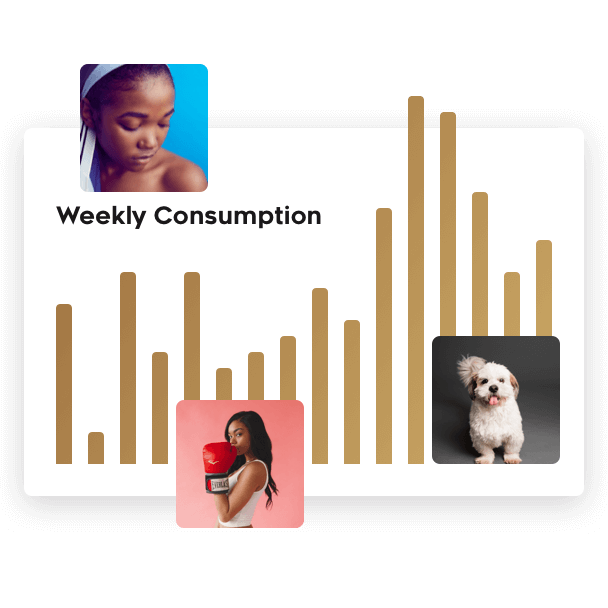 Driven by Exclusive Content Consumption Insights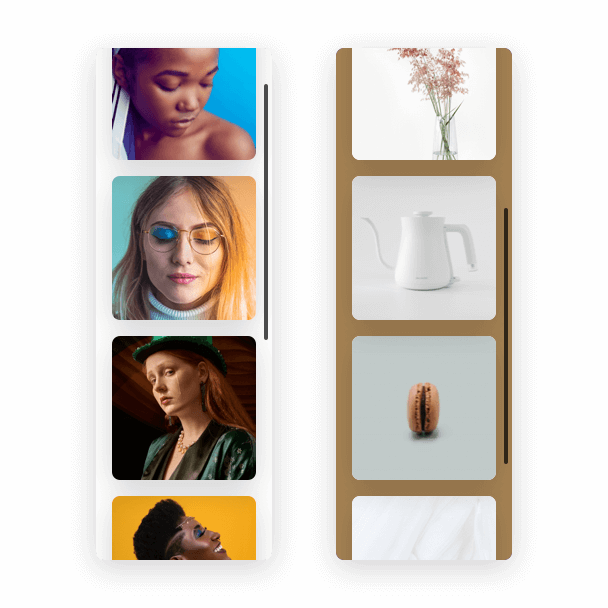 Deterministic 1:1 Audiences - Never Lookalike Modeling
Managed Service
Work with our media strategy and trading teams to develop full media plans for brands and media agencies. For clients who do not have a trading team or are interested in managed service campaigns, Audigent will arm your team with the ability to leverage our expert trading specialists. Audigent's trading team will leverage your own audiences as well as create opportunities to upsell O&O media.

Dedicated, Full-Stack Trading Desk - Internal, Never Outsourced

Custom Audiences & Targeted Segments

Cross-Device & Campaign Attribution Beyond Traditional Tracking Pixels

Campaign Reports: Mid & Post

Hands On, Real-Time Optimizations & Transparency


Tailored Media Strategies
AuDigent's Strategy and Trading teams work with you to create a comprehensive media plans based on campaign goals and available assets.

YouTube On & Off-Platform

Open Exchange Display and Native




Better Audience Data Delivers Better Campaign Results
Tailor-made audience segments built to deliver against key brand metrics.

Brand Affinity
Stronger, more persistent affinities that drive media performance.

Better Performance
CTR and Action Rates up to 3x Industry Standard.

More Value
Lower CPMs via exchange inventory that overperforms due to strength of data.

Higher OTP
Ensure that you reach real humans in the specific audiences that you are targeting. Consistently beat Nielsen OTP Benchmarks.

Better Viewability
Average 85% on campaigns.

Stronger Video Completion Rates
Average 70% on campaigns.
Reach real people, make real connections, and drive real brand conversations.