In a cookie-less world, SmartOTP™ drives publisher revenue by providing buyers with audience transparency, performance insights, and recommended inventory.

(Way) Smarter On-Target-Percentage Measurement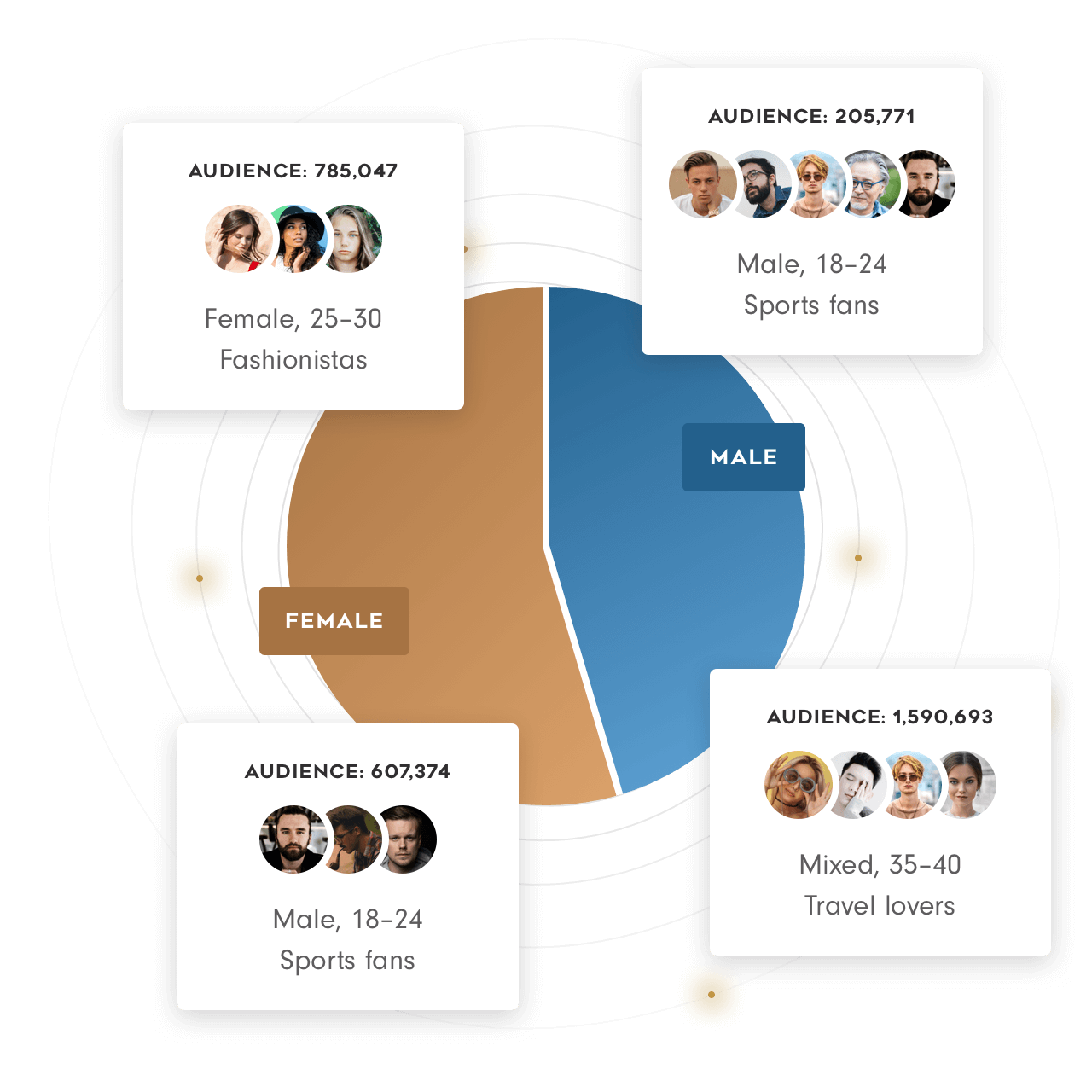 In a cookie-less world where the best audience data insights will now come from content publishers, SmartOTP™ is a robust platform providing media buyers with deep, granular audience insights specific to the inventory they are buying and the ads being trafficked with accurate analytics on OTP, Viewability, and Campaign Performance. SmartOTP™ is the first OTP and Viewability product built for the publisher side. Built for the purpose of proving that high-value audiences are indeed viewing the ads of advertisers, SmartOTP™ is the first tool that empowers publishers with the tangible ability to demand fair value for their audiences.
Product Highlights

Combat Inaccurate Reporting
Current buy-side OTP tools are robbing publishers. Inaccurate, unable to analyze even 50% of traffic, and ran on limited data - these tools are resulting in significant revenue losses for publishers.
Providing 2.0 Transparency & Verification
SmartOTP™ is a granular audience insights tool allowing publishers to show brands/media agencies who is viewing their ads and going beyond current insights.

Drive SmartPMP Revenue
SmartOTP™ is an exciting toolset for publishers to automate the building of high performing SmartPMPs™ and make them easily discoverable to buyers - driving revenue and increasing inventory pricing.

Providing Cookie-less Attribution
Without cookies, attribution will become for buyers who will look to publishers for solutions. SmartOTP™ allows publishers to help verify purchases attributed to ads shown on sites.

Arm Sales Team With Data and Insights
Our friendly dashboard arms publisher ad sales teams with an easy-to-use dashboard to share with their clients helping to demonstrate value, push pricing and drive spend.
Reach real people, make real connections, and drive real brand conversations.